Insurance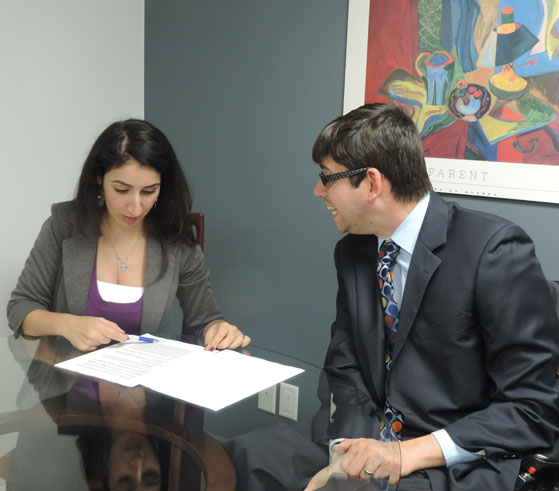 Sign up for life, disability, critical illness or supplemental health insurance to enjoy life with peace of mind.
We can also help you update your existing coverage.
A Finandicap financial security advisor will offer you insurance tailored to your needs and those of your loved ones. Certain products are available for people have been refused insurance in the past.