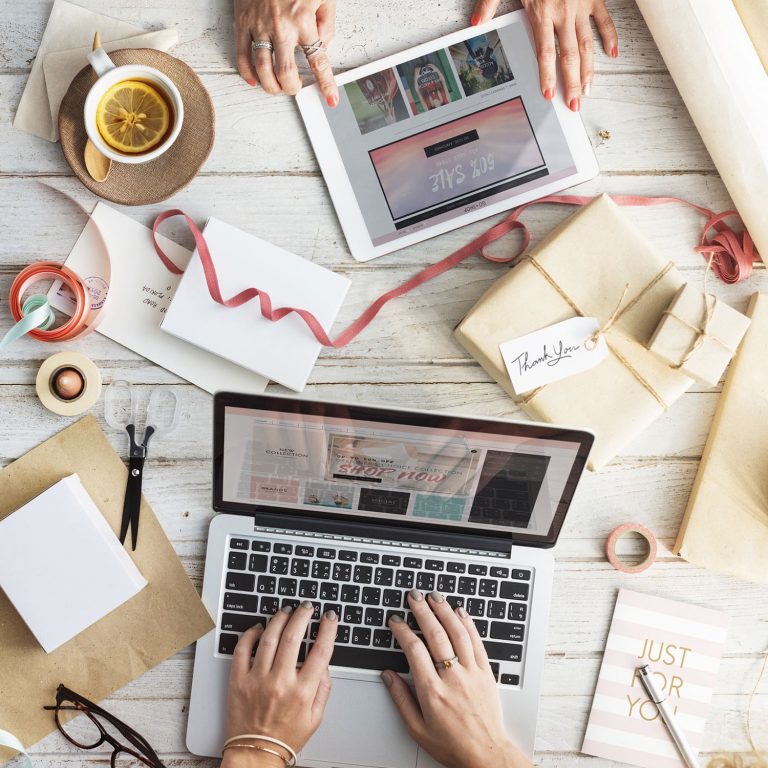 Finandicap was ten years old on March 30!
Jul 24, 2020
To celebrate this anniversary and to thank you, we have concocted a small in-house retrospective video ... watch it on youtube by clicking on this link: https://youtu.be/lgIUikCHQzo  --- Be patient to see the photo montage a...
Budget du Québec 2020: A plethora of measures f...
Jul 24, 2020
A few days before the announcement of the measures providing for the containment of the population in response to the COVID-19 pandemic, the Government of Quebec tabled its 2020 budget. This process, generally highly publicized, unfortunately went under the radar but...