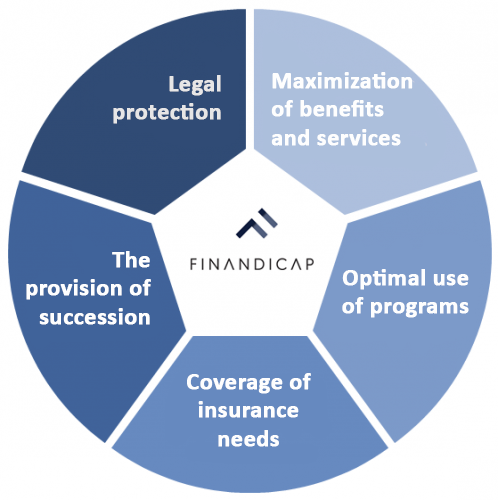 EXPERTISE
Finandicap is an expert resource for people with disabilities and their families. How can I prepare the financial future of my disabled child? What are the advantages of the RDSP? Am I entitled for the federal government's Canada Disability Savings Grant? Finandicap helps you find answers and resources regarding these questions.
Finandicap helps you better understand the challenges of the RDSP, the concept of financial security applied to people with disabilities and strategies to eliminate poverty for people with disabilities.
FAQ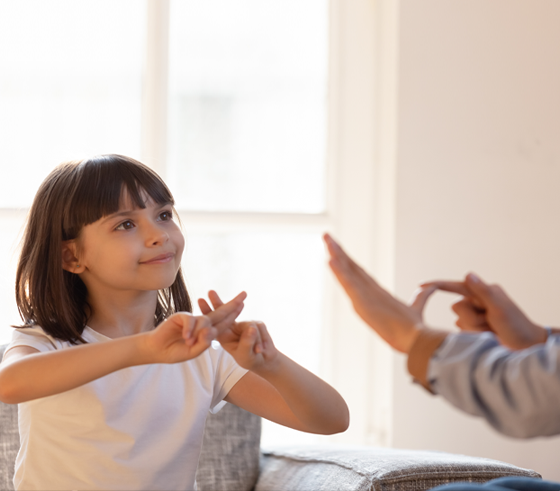 OUR SERVICES ARE ADDRESSED TO
Working disabled adults: over time, a drop in income and an increase in spendings can occur for them, unlike people without disabilities
Dependent people and those around them, especially their parents
People looking for autonomy, for example, people going back to school or reorienting after an accident; in such cases, money shouldn't be an additional barrier
Even if you have an account with another institution, you can transfer your RDSP to Finandicap and benefit from our expertise.
The RDSP can be a tax shelter for bequeathing money to a dependent disabled child.
With the RDSP, savings are safe from cuts in benefits, such as Social solidarity, Old Age Security, Insurance, etc.
Almost 750,000 Canadians eligible for the RDSP, but fewer than one in eight would be aware of the program.
Being advised pays off! Studies have shown that Canadians who do business with a financial advisor accumulate more assets than households that invest independently.